We can source, broker and deliver almost any combat ration or MRE, anywhere in the world. We partner with producers, vendors and wholesale companies around the world to source whatever you need and deliver anywhere anytime. 
Our clients include United Nations relief agencies and logistics contrators
We offer expert advice, sourcing, logistics, consulting, and bulk sales to support any operation.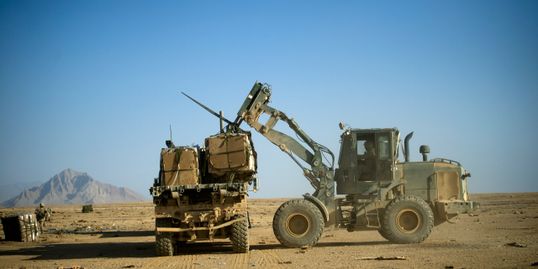 We work directly with foreign militaries, defense contractors, Federal, State and Local governments, non-government relief agencies, and private companies.